Schools
Schools Programmes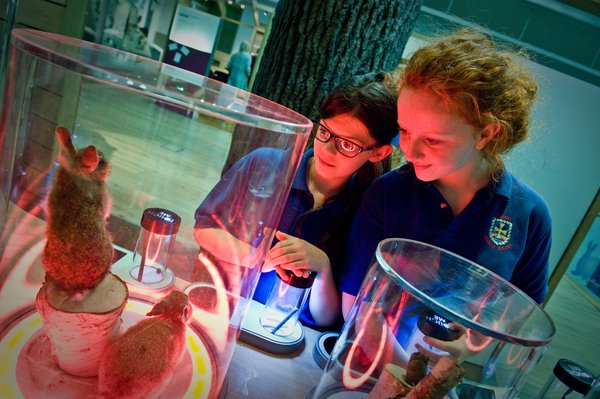 We bring learning to life across nine museums and galleries and through our regional archives service. With amazing collections of archaeology, art, history and natural science, some of them of national and international importance, we have something to offer everyone.
Our inspiring venues and collections are a powerful resource that are capable of enriching the learning of all ages and abilities, helping to make a positive difference to people's lives.
Using our collections and venues we deliver;
Inspiring experiences that make the most of our unique resources
Exploratory, multi-sensory, interactive, and creative experiences that support children and young people in their learning
Our museum learning programmes support teaching and learning for Key Stages 1 – 4 in Art, Science and History with cross curricular links to other subjects.
Our skilled and enthusiastic learning staff can support you and your students over the academic year. Our diverse collections are interpreted by a range of subject specialists, and our learning opportunities are designed to effectively meet the current needs of schools.