North East Cultural Learning Fund
Supporting quality arts provision for young people across the North East in school and youth settings.
About the North East Cultural Learning Fund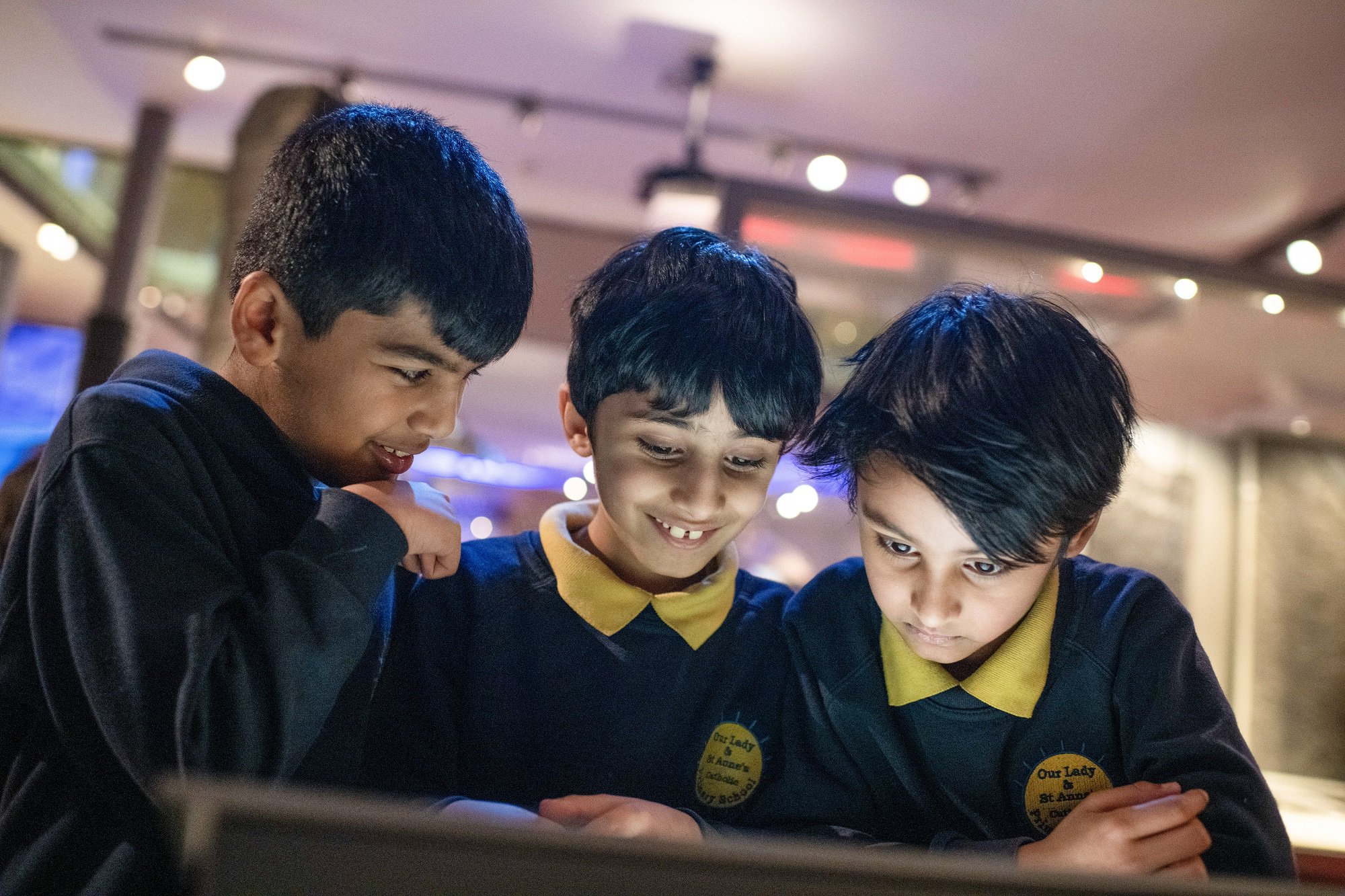 The North East Cultural Learning Fund (formerly known as the Culture Bridge North East Fund) provides grants of up to £2,000 to support collaborations between education and youth settings, arts practitioners and cultural organisations anywhere in the North East.
Priority is given to projects which improve access to high quality arts provision for those who would otherwise face barriers to taking part.
The North East Cultural Learning Fund is administered via the Community Foundation Northumberland and Tyne & Wear.
Applications open via this webpage on Monday 4 December 2023.
What to consider before applying
Applications for the North East Cultural Learning Fund are welcomed from both youth settings (including schools) and cultural organisations. Previous awards have included school trips to museums, galleries and theatres, as well as direct interventions such as a theatre company working with a whole class to write and stage a new play.
For schools making applications, please pay careful attention to your governance structure. In particular, schools that are part of a Multi-Academy Trust (MAT) will need to ensure that applications are made from the Trust as the accountable body.
These grants are not available to freelance artists, although we encourage organisations to reference them where applicable.
The strongest applications will be those that evidence a partnership approach but we understand that sometimes it is not possible to have established a working relationship or contact before the funding is secured.
The awards are made by a panel drawn from the education, arts and culture, and business sectors.
Attend our briefing session for potential applicants
North East Cultural Learning Fund - Briefing
Wednesday 6 December 2023, 4-4.45pm
Online via Zoom
Join Jo Cundall, Fund Manager for the North East Cultural Learning Fund at Community Foundation, for this online briefing session.
Jo will introduce the fund and answer any questions you might have about the application process.