Holidays
This box contains...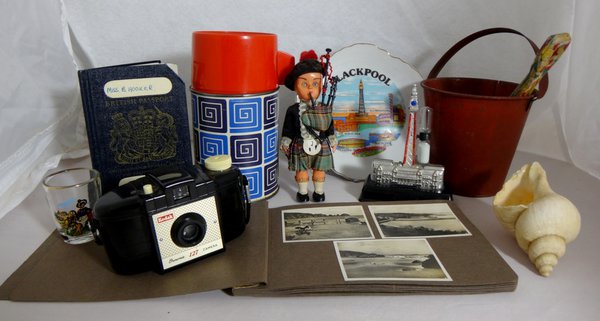 This box is designed to be used in settings other than schools. It contains a range of objects - games, dolls, toys etc.... that can be used to help create fun activities or bring back memories.
Please note box contents may vary.
Examples of what's inside.....
Souvenirs
Cameras
Postcards
Brochures and maps
Photographs
Bucket and spade
Seashells
Passport

Enquire about booking this box.