Mystery Objects
This box contains...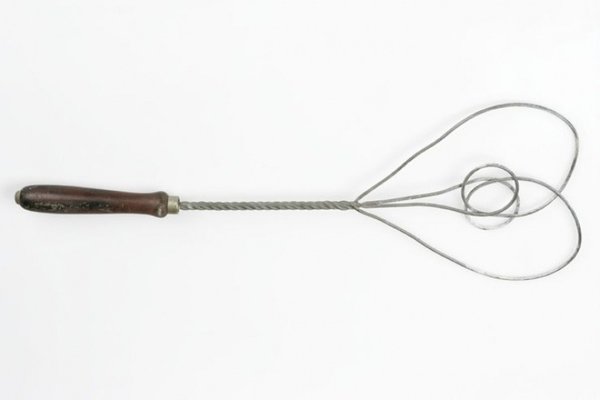 ---
Who? What? Where? When? How?
Use your research skills to identify these objects which have found a home in our Museum. Alternatively, use your creative imagination to come up with new uses for old objects. Use your findings to create your own museum display. For use as a cross-curricular resource. Suitable for all Key Stages.
Taff rail Log
Scold's Bridle
Sponge stick
Oliver Cromwell's death mask
Glove stretchers
Kodak Brownie camera
Fossil
Carpet beater
Cream skimmer
Darning mushroom
Electric tie press
Carriage warmer
Glass flask
Boiled egg picker
Combination underwear
Tortoiseshell cigarette holder