Compare Old and New
This box contains...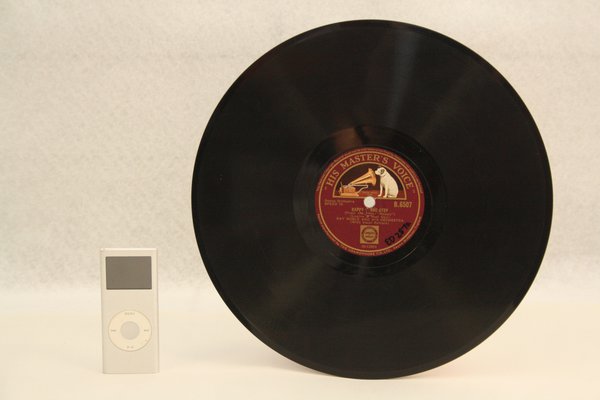 ---
A delightful collection of old and new household objects specifically developed for Early Years Foundation Stage and Key Stage One. This set of two boxes will give children the opportunity to explore the world by looking at and comparing different materials, form and function.
Contents:
Old objects:
Shopping basket
Purse and coins
Pots and pans
Camera
Handkerchief
Chalk board
Football
Watch
Record
Doll
Baby's bottle
Flat iron
Photograph

New Objects:
Shopping bag
Purse and coins
Pots and pans
Digital camera
Tissues
White board
Football
Digital watch
iPod
Doll
Baby's bottle
Iron
Photograph
Contents will vary as we have two versions of this box.